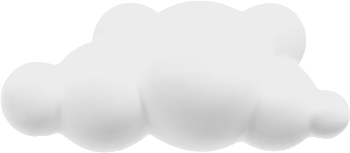 Corporate Travel Management Made Easy
Help your business to simplify corporate travel management.
Managing corporate travel is never easy. From selecting vendors, booking changes, travel policies, health, safety, and security options could be overwhelming. It's time to eliminate all the complexity when arranging your corporate travel reservations, so you can focus on another important tasks.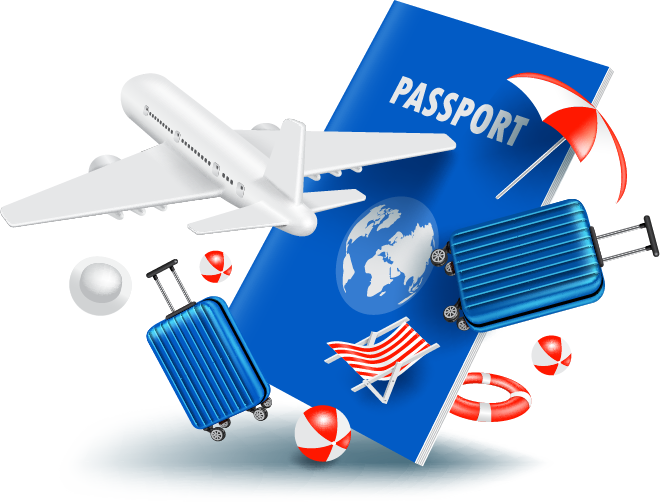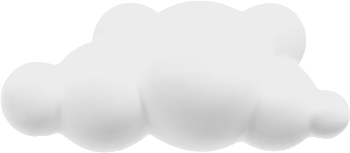 Find All Your Corporate Travel Needs in One Platform
Find the perfect schedule and price for your travel
Find only trusted hotels on your business travel
The more the merrier! Choose train with the best services for you
All your travel is protected by insurance
We bring simplicity and efficiency to your corporate travel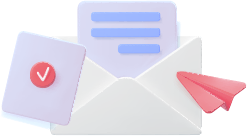 Multiple Approval Process
Accelerate multiple approval process within one solution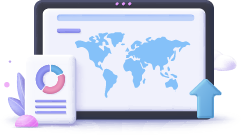 Comprehensive Travel Policy
Comply with your corporate travel policy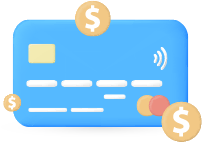 Budget & Expenses
Control your budget and expense for every travel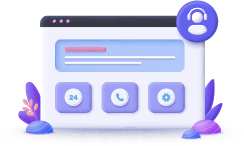 Supplier Management
Provide broad choices for transportation and hotels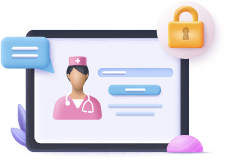 Health, Safety & Security
Do your travel with peace on mind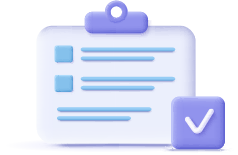 Travel Management Report
Get analytics report for a better insight
Simplified Your Corporate Travel with Opsigo

Powerful Travel Technology Management System is in Your Hands
We trusted our platform to Microsoft Azure to adapt and scale as customers and business workload increases and changes anytime. With Azure as our backbone, we are capable to bring the ultimate services to customers, any time, any devices, through: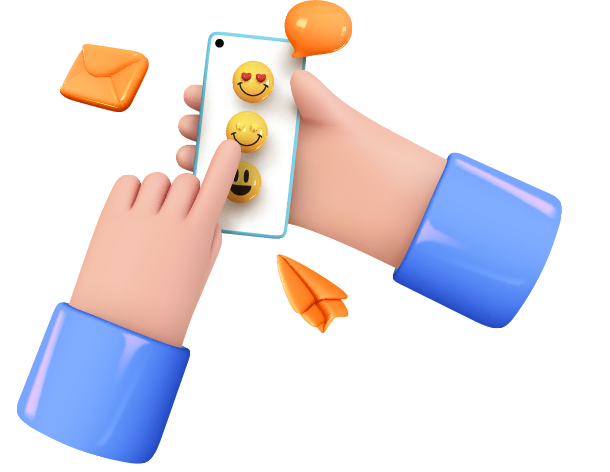 Accelerate Innovation with Azure Cloud Native Services, from ideation, development, and releasing features.
Eliminate unneeded task in manually changing and scaling our infrastructure.
Focus on our business code and data, rather than underlying system, so we can bring you a seamless app to use.
Enhance and maximize access control and user security for infrastructure and application to bring peace when you use Opsigo services.
As a SaaS product, Opsigo services can handle every workload with ease and ensuring the uninterrupted user experience.


Powering Travel Agencies in Southeast Asia
INDONESIA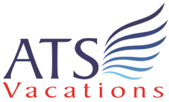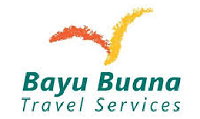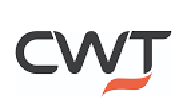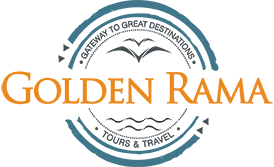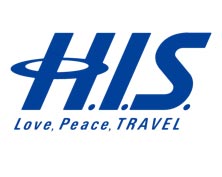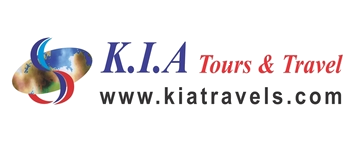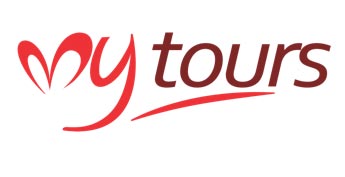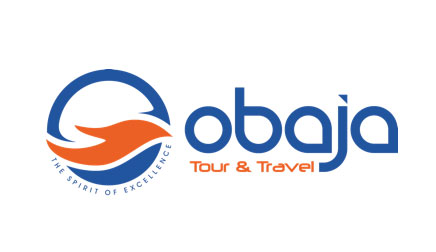 MALAYSIA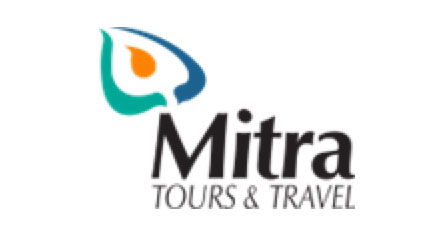 SINGAPORE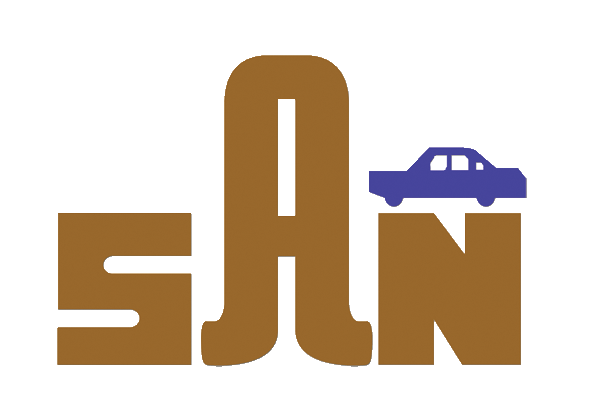 PHILIPINES

Trusted by Partners
Remove all boundaries to simplify your corporate travel reservation. Let's digitalize and be modernize with Opsigo