 Automate Your Front, Mid and Back Office System
Welcoming automation for your Invoice Issuance, AP/AR Control,Cash Flow Management and more.
It's Simple. It's Easy. It's Automate
Modernize your travel financial management with a simple and integrated solution to automate your front, mid and back-office system.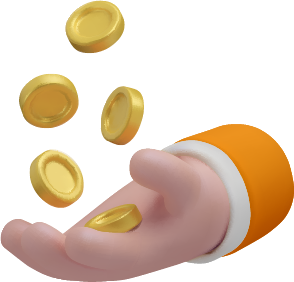 Integration from front to auto invoice capabilities.
Direct integration with Bank's API and Tax Authority.
Mobile friendly, providing real time data capabilities.
Update new business process for more efficient process.
Optimizing total cost of ownership.
Integrated Travel Expense Management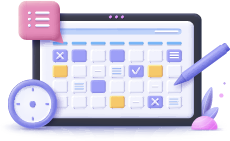 Management Dashboard
Manage all your expense with the user-friendly dashboard.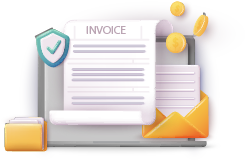 Automatic Invoicing System
Generate your invoice easier than before.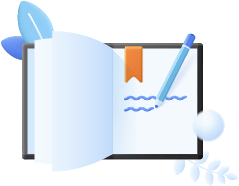 Accounting Journal
Record all your transactions for a better financial tracking.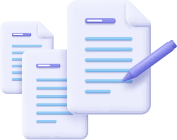 Financial Reports
Get report on your travel expenses.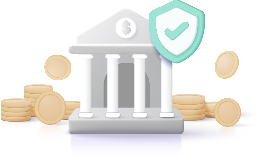 Integration with Bank Get report on your travel expenses. and Tax Authority
Simplified your payments through integration with bank and tax authority.
Empowering Corporate & Travel in Southeast Asia