 Powerful Online Booking Tools
Integrate your corporate travel bookings with all travel related vendors.
Start Your Corporate Travel Reservation with Opsigo
It's time to say goodbye to jumping on multiple vendors when making reservation for your corporate travel needs. Complete your bookings for transportation and hotels through integration with all travel related vendors in a single platform with Opsigo.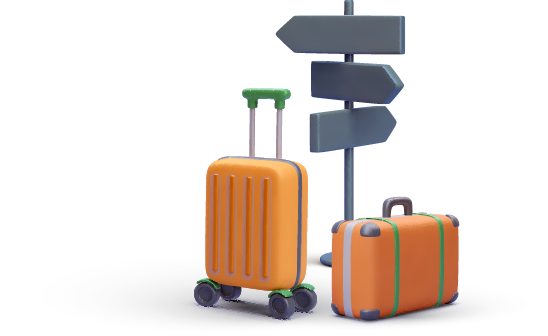 Multiple travel product from airlines, hotel, insurance, train etc.
Rich Features and capabilities Multi GDS : Amadeus, Sabre & Travelport.
Understand the local practice.
Integration capabilities with API in and out.
We are Building Bridge to Ease Your Business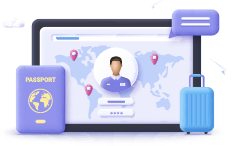 Integrated Booking System
Book all your travel reservation needs for various transportation and hotels in one app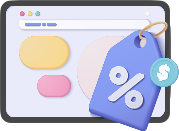 Pricing Management
Find the most suitable transportation and hotels price from various options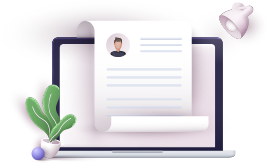 Supplier Custome Management
Choose your desired supplier to answer your needs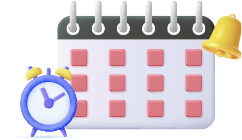 Dashboard and Time Limit Management
Simplified booking with dashboard and time limit management
Powering 50+ Conventional Travel Agencies in Southeast Asia