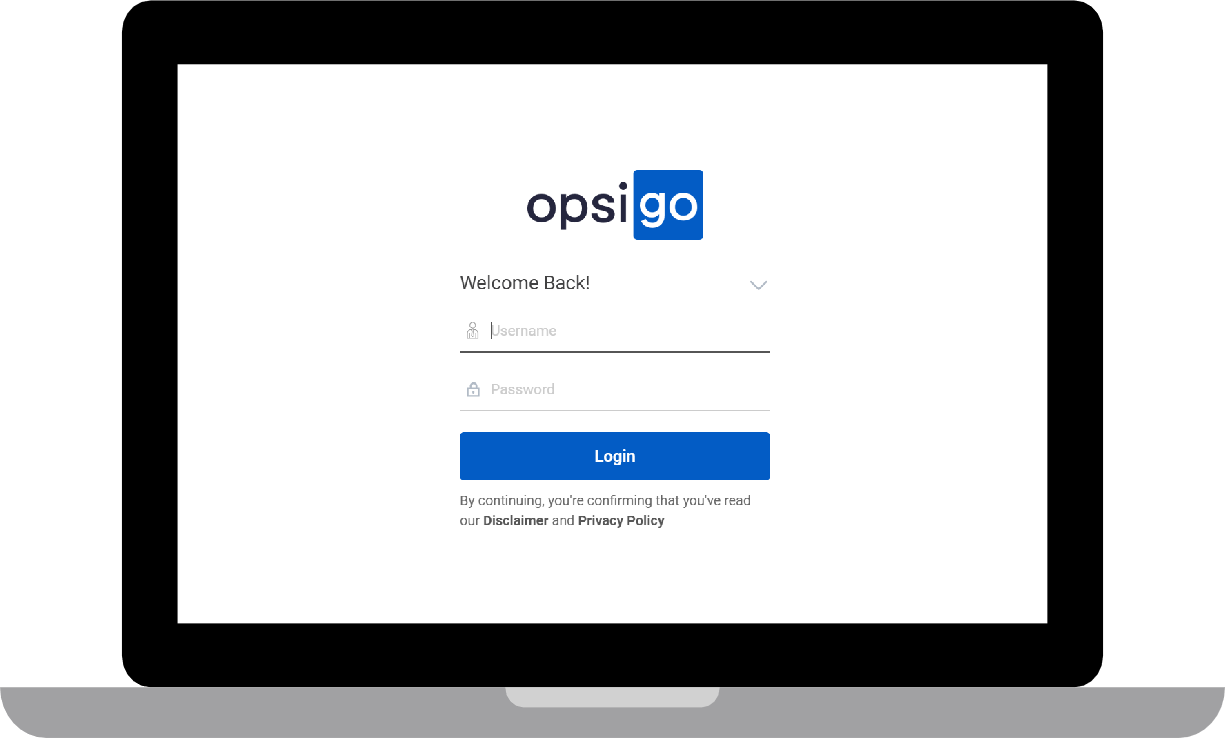 Power Your Business
With

Opsigo
Opsigo has a complete booking process functionality from initiating booking inquiries to generating ticket, voucher, and data feeder for an enhance purpose.
Our Advantage:
Multiple travel product from airlines, hotel, insurance, train etc.
Rich Features and capabilities Multi GDS : Amadeus, Sabre & Travelport.
Understand the local practice.
Integration capabilities with API in and out.
Best Feature
We building bridges to ease your business.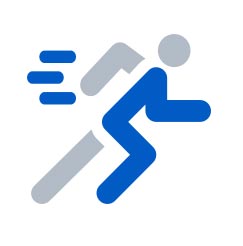 Integrated Booking System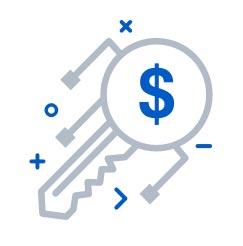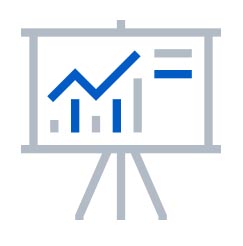 Supplier Customer Management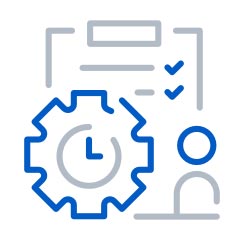 Dashboard and Time Limit Management
Powering 50+ Conventional Travel Agencies
in Southeast Asia